Description
Apartment For Sale In Alanya with full amenities and full living for sale.
Facilities like: pool, gym, sauna, jacuzzi, view sea and close to shopping centers.
Mahmutler neighborhood is part of the beautiful city of Alanya.
Due to its growing trend and also the cheapness of real estate in this region is favored by Iranians.
There are many Iranians living in the area and there are many discos and restaurants in the neighborhood.
Mahmoudlar Apartments
Apartment For Sale In Alanya
It has the longest beach, a busy center.
Which is located 30 km from Ghazi Pasha Airport.
Located on the beautiful shores of the Mediterranean, Mahmoudlar is a popular destination for Iranians living in Europe and foreign tourists, often to avoid inclement weather.
Stress in the country where they live,
They choose Alanya for life.
By buying an apartment in Alanya in this city, they not only benefit from its facilities,
They also provide Turkish citizenship and residency for themselves and their families.
Alanya is the second largest city in Antalya.
In this city, recreational and tourist areas such as: very beautiful areas of Mahmoudlar,
This city from the last 17 to 18 years with the arrival of the Irish and after,
Citizens of the Scandinavian countries and Germany are developing rapidly and have gained worldwide fame.
In the center of Mahmoudlar
Many stores, cafes, restaurants, and markets can buy products such as clothing, spices, fruits and pickles, vegetables and organic products, and other supplies.
Buy Mahmutlar luxury apartment
Mahmoudlar is a lively and lively region, with a beautiful and unique view of the Mediterranean Sea and the Trojan Mountains. they do.
Apartment For Sale In Alanya
Possibilities:
With its social activities, it is no different from a 5-star hotel. It has 2 large swimming pools, water slides, artificial waterfalls, indoor heated pool, fitness, sauna, Turkish bath, indoor and outdoor playgrounds, outdoor and indoor parking. There is a tennis bar. In addition, there are summer activities such as bazaar, doctor, Wi-Fi on the site.
All social activities are running.
If you are interested in investing in the beautiful area of ​​Mahmutlar, our sales experts will provide you with more detailed information on how to invest in this area.
Similar properties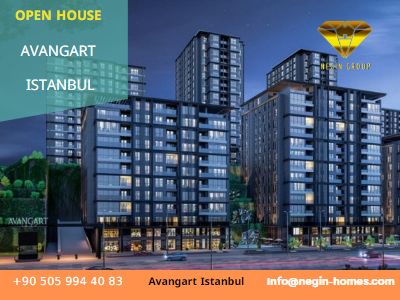 Avangart Istanbul is a standout project in the area of…
Acquisition of citizenship, For Sale
483,000€
The Ritz Carlton Residences, Istanbul sit quietly at the end…
Acquisition of citizenship, For Sale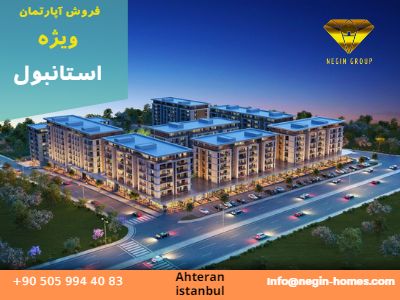 Property for sale at Ahteran Residence Description: Ahteran is…
Acquisition of citizenship, For Sale
153,320€