About Negin Group
Founded by Masoud Sa'atchi , who has more than 20 years of experience in selling Iranian & Turkish property to a global audience, Negin Group has a head office in Alanya and with branches in Istanbul in Turkey. The company has worked with many overseas buyers to help them find their dream home by offering a comprehensive property buying service from start to finish.
Negin Group offers independent, impartial, and expert knowledge about the property and the country, by giving homebuyers a wealth of information to make an informed decision about buying property for either investment or lifestyle. Our network of contacts and relationships with developers and partner offices ensures buyers are looked after throughout the whole process, offering complete peace of mind.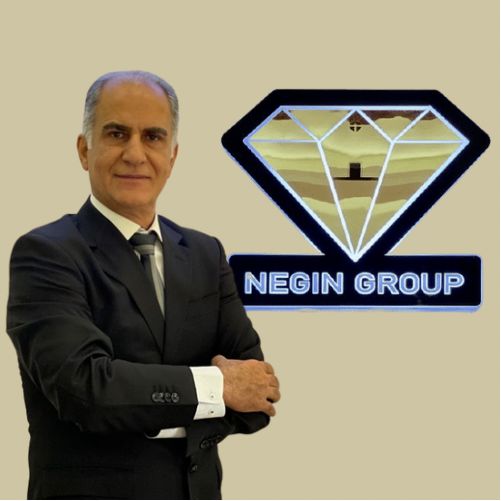 Our Promise
Negin Group is able to match each property to make sure that we are offering the best value for customers. We have a dedicated team regularly checking our competitors, and it is important to us to provide our clients with the best price for any Turkish property on the market.
Local Knowledge and Customer Care
A significant reason to buy a home in Turkey is to enjoy the lifestyle that is on offer. Turkey is a diverse country with many different climates, cultures, and ways of life for young professionals, families, and retirees. At Negin Group's we don't just sell property; we offer our customers help and advice about relocating to Turkey, safe holiday investments and in-depth local area knowledge.
When you buy through Negin Group's, as well as receiving unbiased and impartial advice on all aspects of the purchase of property in Turkey, we also offer you the very best in customer care. Negin Group staff and partners are highly trained to provide helpful advice, and our service does not end with your purchase. We are proud to offer excellent after-sales care and help throughout the buying process to enable you to buy your dream home.
7 Reasons to Choose Negin Group
1.We give impartial and practical advice on Turkey and the buying process
2.We evaluate your needs and requirements to find properties that most suit your lifestyle and budget.
3.Our high level of customer care before, during, and after the buying process
4.We will price match any property you find cheaper elsewhere
5.Our working knowledge of the markets will help you make the best possible investment
6.We only deal with reputable builders and developers in Turkey.
7.We work for you, not for the seller
However, don't take our word for it, give us a call and we will aim to assist you with all aspects of your investment plans.
Contact Negin Group at +90 505 994 40 83 or to email us  info@negin-homes.com
Meet Our Agents
Contact our agents for a free consultation